ABOUT US
A little bit about our team, what we do and why we do it!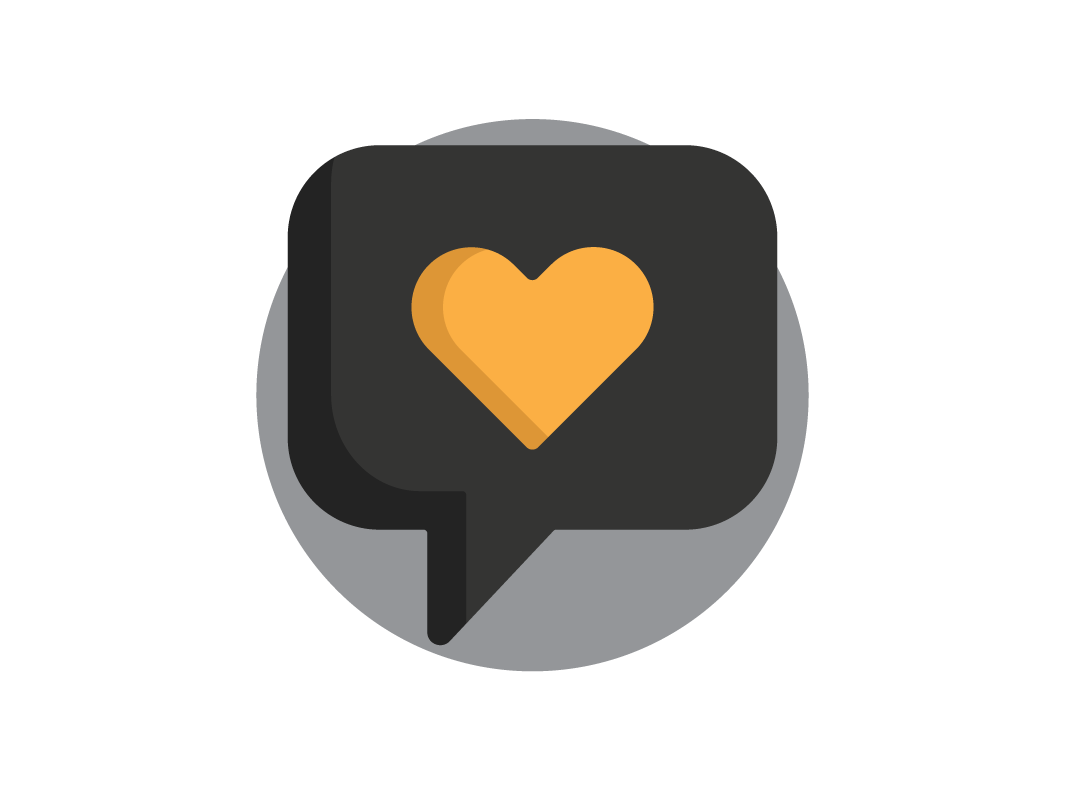 We love what we do! It's the reason we come to work, to overcome client's problems and find solutions to create fantastic, inspiring workspaces that deliver our client's vision.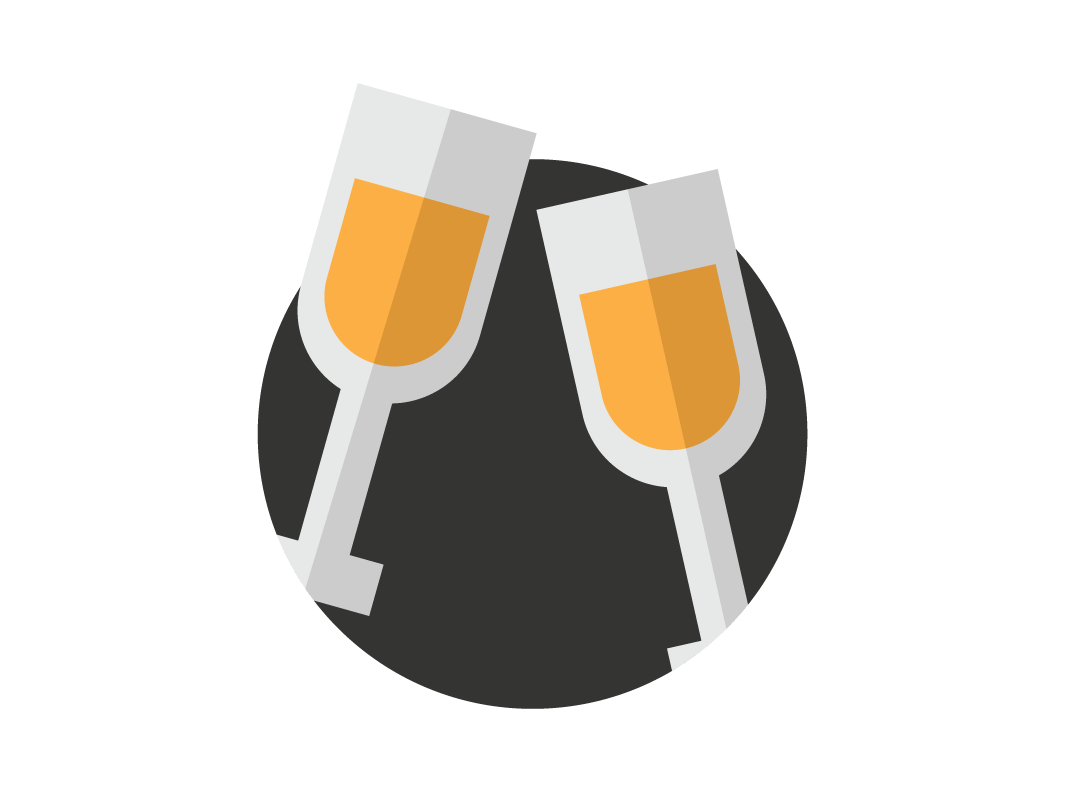 We spend the majority of our week working together, so why not enjoy ourselves along the way! The culture we've created is one that helps us attract like-minded people to our family, that love what we do and share our vision of delivering the best workspaces with a smile on our face.
We don't follow the crowd, we love our designers to push the boundaries of design and innovation to offer flexible, fun, workspaces that meet our client's needs and allow their staff and customers to thrive and enjoy.